Wood panel accent walls are making a comeback!
With the current surge in demand for home improvement projects, homeowners across the UK are getting creative with ways to upgrade and refresh their homes and adding a wood slat wall is among their favourite low effort, big impact projects.
In fact, wood slat panels not only add character to any room but they also improve the quality of a house, whilst using materials that fit any budget. For example, wood-based decorative wall panels improve insulation, whilst preventing echo and reducing noise. but can also be used for a range of interior design applications.
Whether it's your living room or bedroom, improve your room's aesthetic with a simple wood slat baseboard or interesting focal point.
Here are some of our top wood slat wall design ideas for 2022. 
Featured wall with wood slat wall panels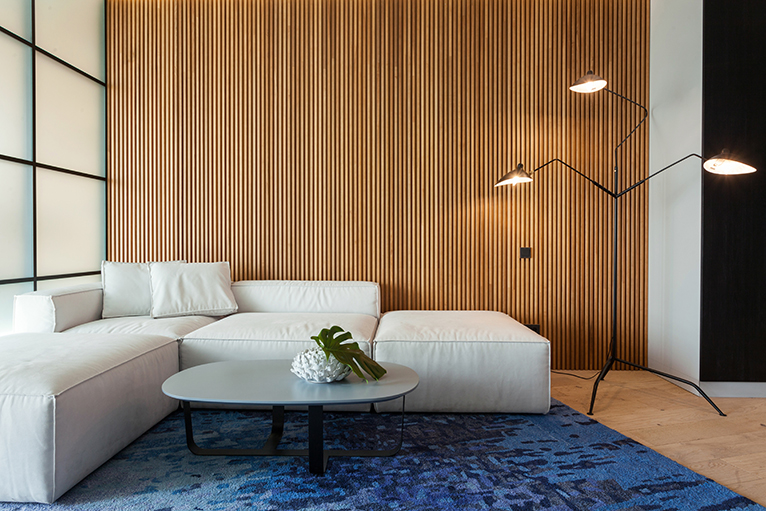 Create a unique design in your living room or bedroom with wood slat panelling. Instead of occupying the entire wall, adding wood slat panelling to a specific section will automatically create the perfect feature in your interior design. The design, tones and textures of the wood slat will provide an added layer of luxury to your interiors.
Looking to add a wood slat wall panel? Post a job on Rated People to receive quotes.
FIND A CARPENTER
Light wood slat wall panels
Gone are the days of white walls! Add a premium feel and value to your interiors with light shades of wood slat wall panels. Light shades work incredibly well with minimalist interiors and muted colours to add texture and a three-dimensional impression to your home.
Dark wood slat wall panels
Use dark wood slat wall panelling to add character to your room by creating an accent wall and focal point. Make the dark panelling a prominent feature to add depth to your space and cast attention on the beautiful design of the wood. 
Bedroom wood slat wall panels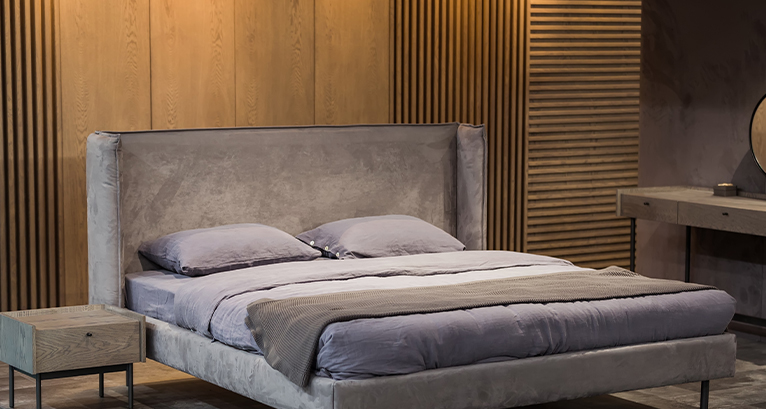 If your bedroom requires a new look, investing in decorative wood slat panelling will instantly enhance the aesthetic of your room, in a range of different shapes and sizes. Adding wood slat wallpaper can also add the design to your room and remain in budget.
Find a vetted, professional painter and decorator by posting your job on Rated People.
FIND A PAINTER AND DECORATOR
Kitchen wood slat wall panels
Accentuate your kitchen furniture and fixtures with wood slat wall panels. If you're striving for a modern yet rustic feel for your kitchen design, investing in wood slat panels can create a warm, streamlined feel without compromising on a sleek finish.
Find trusted and experienced tradespeople on Rated People to help you transform your home's interior design.